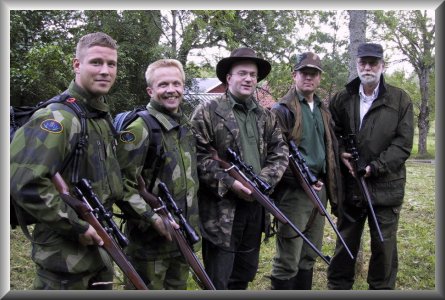 Congratulations!
The winners of the HuntIT Trophy 2000. The team scored
2,569 points (never before achieved!).


(283 kB)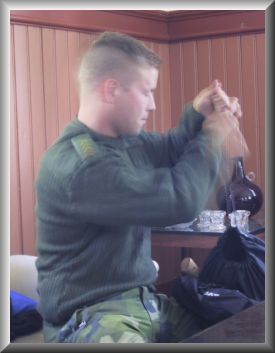 The youngest i the team, while packing his gears
during one of the surprise events - reveille at 01:30.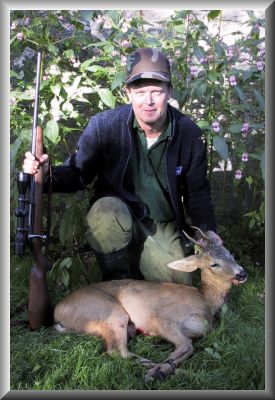 This member reached 7,4% from full score
when code of conduct where tested.
(...a remarkable score!!)

This gentleman and his comment has nothing,
what so ever, to do with the contest!!